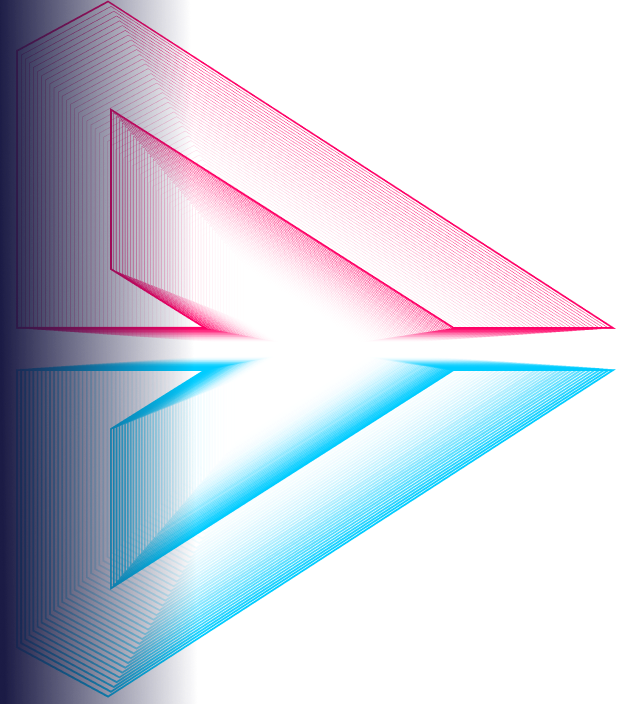 We believe the blockchain space has the potential to benefit all kinds of people in all kinds of ways. With the increased efficiency and transparency that blockchain technology brings to businesses, communities, and individuals, we're keen to be part of its healthy and continuous growth.
Digitized Asset Valley assesses projects, looking for those with truly global potential. If you have an idea that fits the bill, we'll engage the brightest minds to construct a financial and strategic framework that turns your idea into a reality. What's more, as a long-term partner, we'll support your project for the length of its life.
Even the brightest minds can use a little good advice sometimes. Although many blockchain ideas raise finance, where they most commonly fail is in the execution of their marketing and engagement. At Digital Asset valley, we're well aware of the bumps in the road and can help you navigate them. Together, we can steer your blockchain start up to success and help grow the decentralized ecosystem for the benefit of everyone.